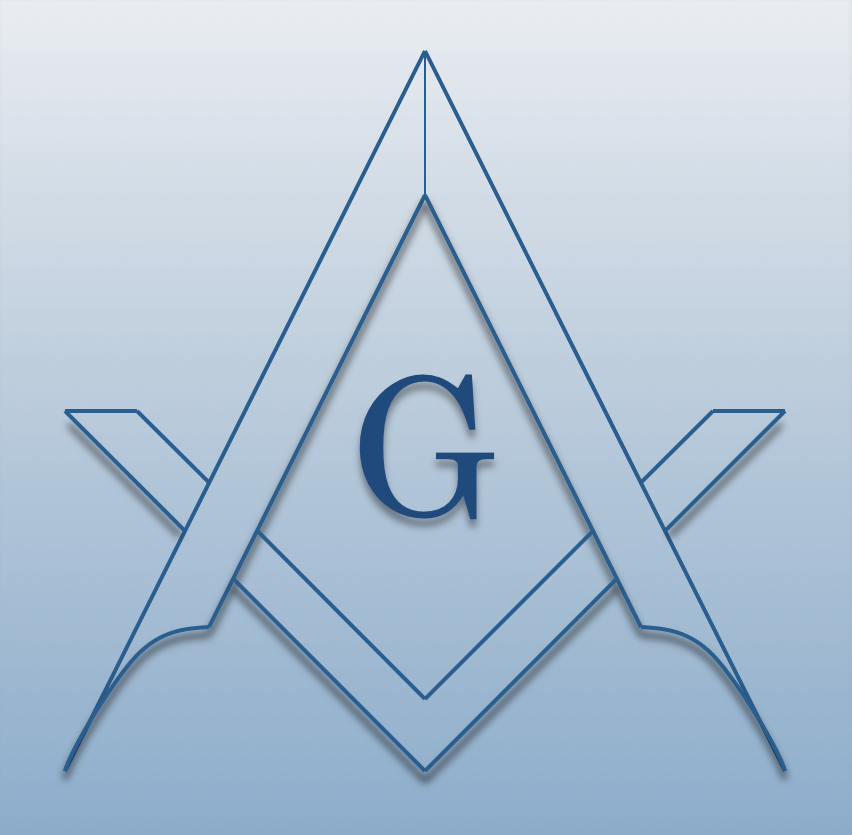 De Soto #40
Stated Meetings
1st & 3rd Monday @ 7:30PM
Part of:
District 08B
Along With:
Palmyra #23
Spring Hill #56
Gardner #65
Lenexa #135
Stanley #444
De Soto #40
Calendar
There are no lodge events scheduled. Click 'more' to view other events.
We Make Good Men Better
Recent News
Message from the Master regarding Cancellation of Stated Meetings
Brothers,With the current Coronavirus situation, I believe it is necessary for us to do our part in protecting the membership as best we can. At this time, De Soto Lodge #40 will be tentatively pos...
More...
Officers
Worshipful Master
Kenneth H. Kramer
Senior Warden
Gary Barber
Junior Warden
Raymond C. Gottstein
Treasurer
Walter M. Johnston
Secretary
Justin J. Longoria
Chaplain
Michael L. Ash
Senior Deacon
Robert A. Mann
Junior Deacon
Shawn Crabtree
Senior Steward
Robert P. Jeselnik
Junior Steward
Vernon J. Clark
Tyler
John K. Kramer
Public Schools Chairman
William D. McDaniel
Masonic Foundation Chairman
Mikel J. Stoops
Lodge Membership Chairman
Kenneth H. Kramer
Trustee
Justin J. Longoria, John K. Kramer, Dalton P. Thompson
more